Home
/
Blogging
/
Pinterest co-founder Evan Sharp on Guided Search, Promoted Pins, wearables … – The Next Web
30 april 2014, 19:27
No Comments
39 Views
Pinterest co-founder Evan Sharp on Guided Search, Promoted Pins, wearables … – The Next Web
See on Scoop.it – Social Influence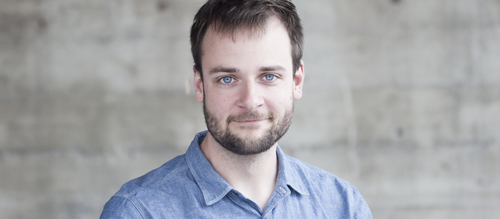 Gadget GesturesPinterest co-founder Evan Sharp on Guided Search, Promoted Pins, wearables …The Next WebPinterest co-founder Evan Sharp is cool, calm and collected. He talks in a softened tone and all of his responses are carefully considered.
Kirsten Jassies's insight:
Did you know 50 percent of the 30 billion pins there are in total were added in the last six months? Good interview!
See on thenextweb.com
instaPROOF
Boekrecensie: Nice girls don't get the corner office Adviezen om

Read more...

Traditionele media hebben moeite met het bereiken van een betrokken

Read more...