Home
/
Blogging
/
Pinterest co-founder Evan Sharp on Guided Search, Promoted Pins, wearables … – The Next Web
30 april 2014, 19:27
No Comments
22 Views
Pinterest co-founder Evan Sharp on Guided Search, Promoted Pins, wearables … – The Next Web
See on Scoop.it – Social Influence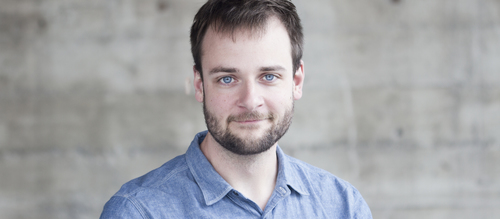 Gadget GesturesPinterest co-founder Evan Sharp on Guided Search, Promoted Pins, wearables …The Next WebPinterest co-founder Evan Sharp is cool, calm and collected. He talks in a softened tone and all of his responses are carefully considered.
Kirsten Jassies's insight:
Did you know 50 percent of the 30 billion pins there are in total were added in the last six months? Good interview!
See on thenextweb.com
instaPROOF
Van Vincent van Gogh tot de Kardashians, we maken allemaal

Read more...

Instagramtips from @kirst_enj to find the coolest Instagram accounts from

Read more...